RSU 29 is Accepting ESEA Application Comments RSU 29 accepts funding through the Elementary and Secondary Act (ESEA) of 1965. As part of ESEA, RSU 29 is required to provide reasonable opportunity for public comment on the consolidated application and consider such comment prior to the submission of the application. RSU 29 is accepting public comment on the ESEA application through July 30, 2022. The application is available for review at the RSU 29 Central Office.


HMHS End-of-the-Year Awards June 7 & 8 at 9am in the Auditorium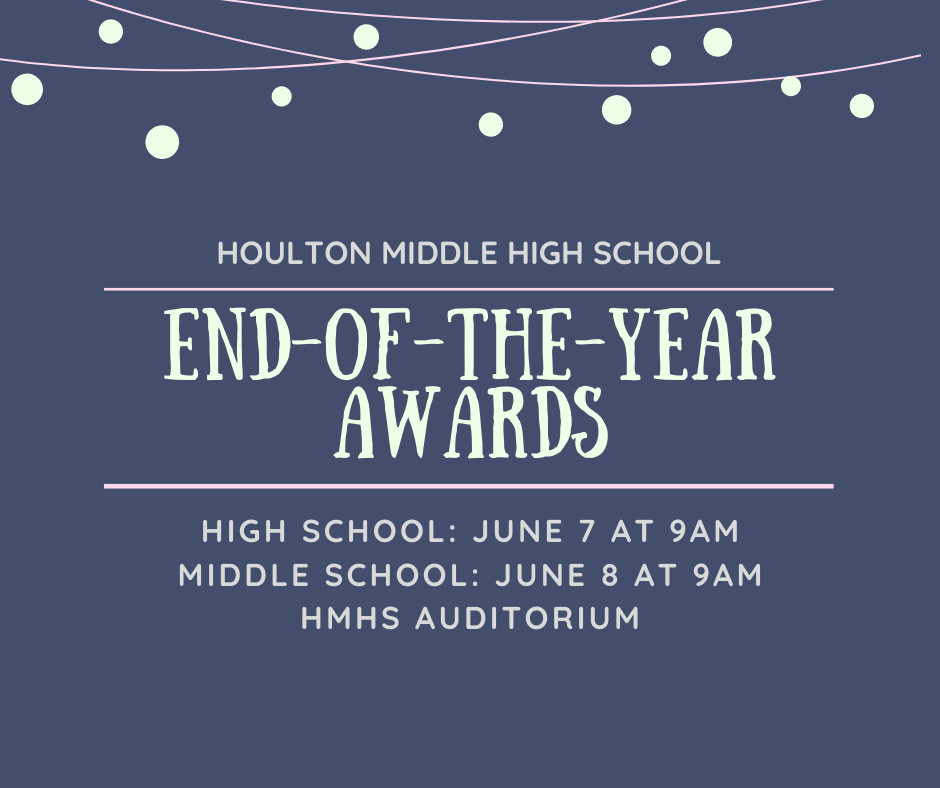 Reminder: The district budget meeting will be tomorrow evening, May 17th, at 6:00 pm in the HMHS auditorium.

NWEA testing for grades 6 & 7 will be May 16, 17, & 18. State Science test (ADAMS) for grade 8 will be on May 19.

Public Notices: 2022-2023 Budget Meetings May 11 at 6pm Public Forum, HMHS Library May 17 at 6pm District Budget Meeting, HMHS Auditorium
https://5il.co/19vhx

8th Grade Graduation Party: Coming Soon Friday, May 20 from 6pm-9pm in the high school Cafeteria Free! Casual Attire! HMS 8th grade students only.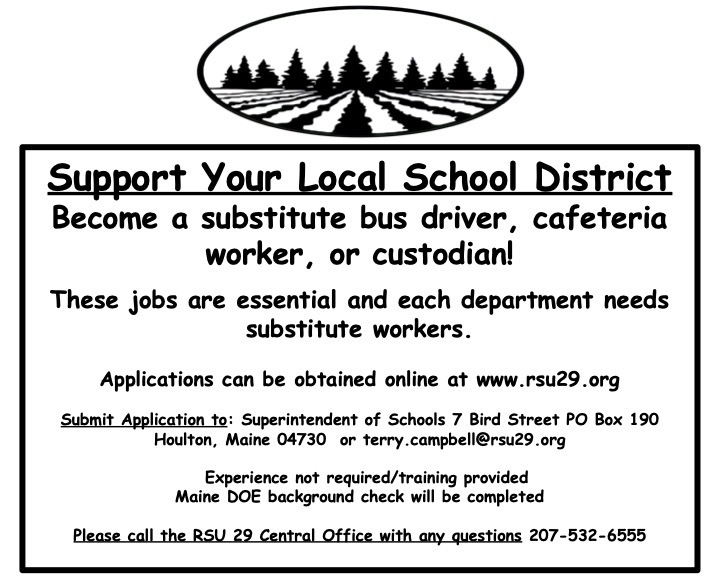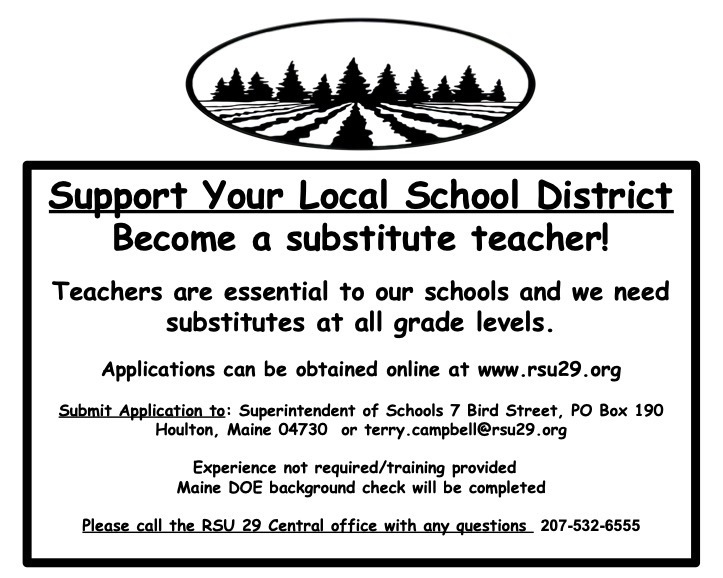 SCHOOL IS CLOSED TODAY, FRIDAY, MARCH 25th DUE TO FREEZING RAIN AND POOR ROAD CONDITIONS.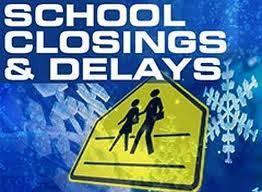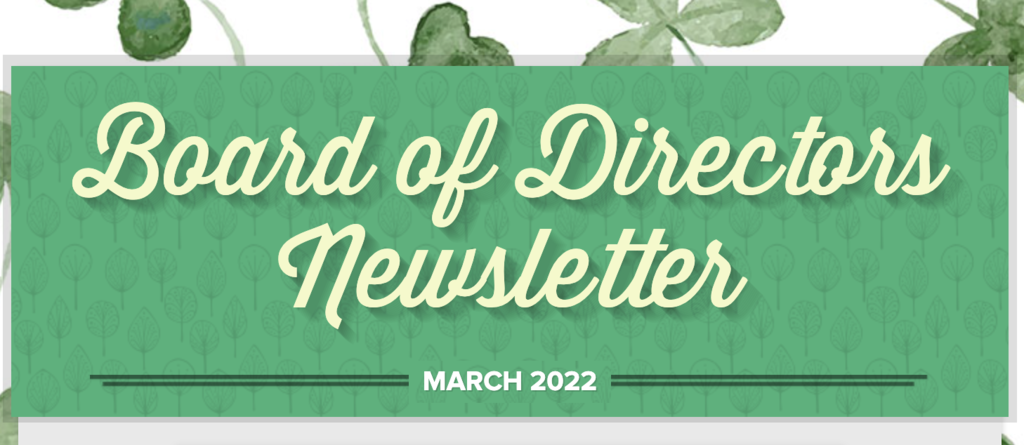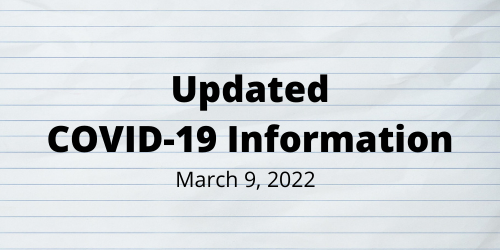 Our Youth, Our Future Survey to be conducted at Houlton Middle and High School See media release letter:
https://5il.co/16x6d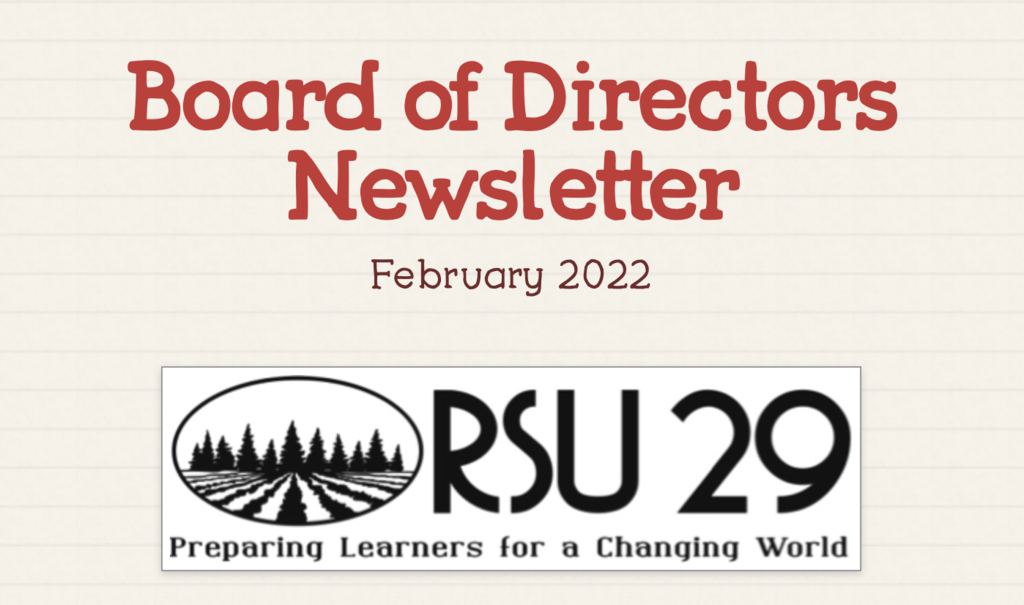 Substitute teachers are needed at all grade levels.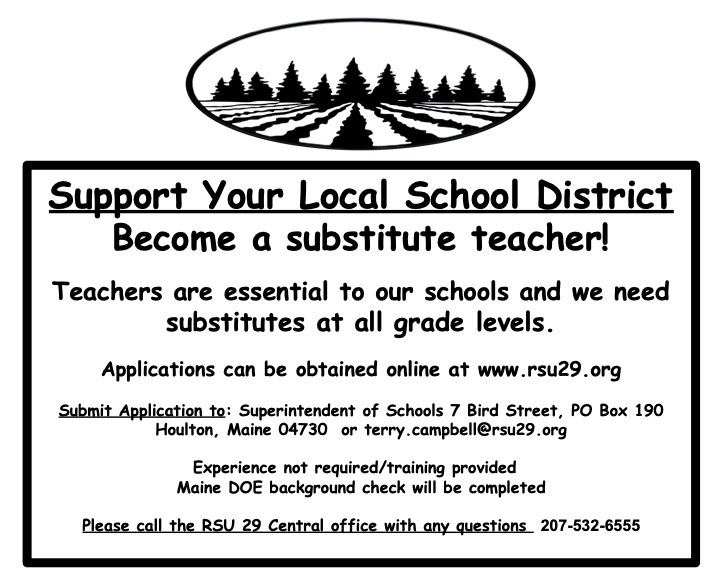 Substitute bus drivers, cafeteria workers, and custodians are needed!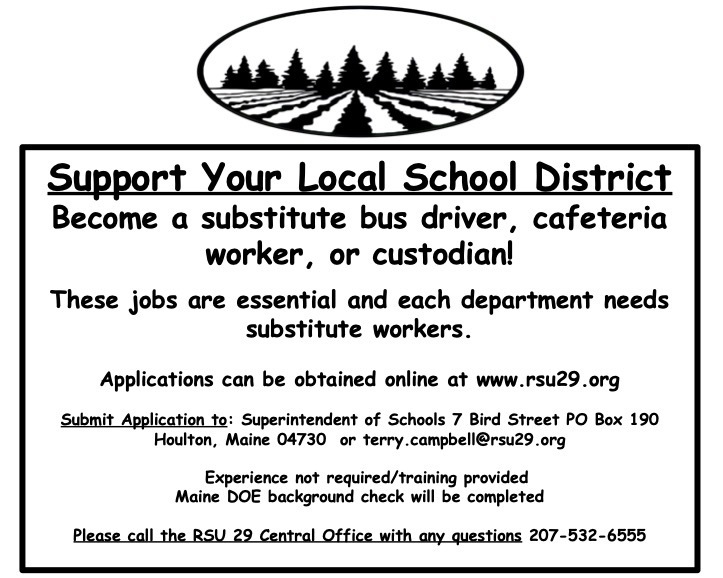 SCHOOL IS CLOSED TODAY, TUESDAY, FEBRURARY 8TH DUE TO THE HAZARDOUS ROAD CONDITIONS.

SCHOOL IS CLOSED TODAY, FRIDAY FEBRUARY 4TH DUE TO THE INCLEMENT WEATHER.